COVID-19 Vaccination Information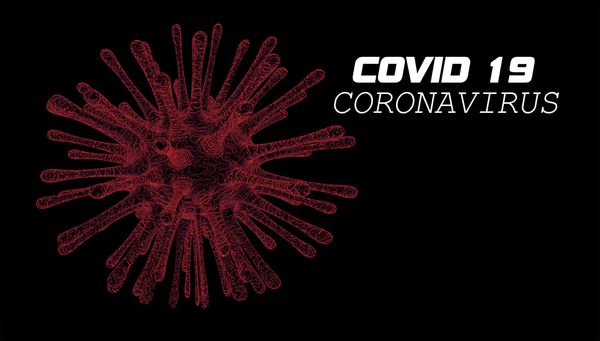 Please read the vaccine information sheet for the appropriate vaccine BEFORE you come for your vaccination.
Please print the Screening Form below. Fill out completely and BRING WITH YOU to your vaccine appointment to limit your exposure time inside the store. Bring all of your insurance cards with you to your vaccination appointment.